It's been a couple of weeks since I last posted and between watching re-runs of
Nashville
and
Downton Abbey
and uploading photos onto Photobucket on only moderate speed broadband, I've almost forgotten about this little blog. My mind has been busy filling up with other important things like wondering if the billion glossy ads in magazines really do airbrush their photos or if models actually look
that
good. And whether or not I should be wearing over-the-knee boots. Or faux leather. Or if I should update my Apple ibook G4 to the newer, sexier macbook pro.
Or if I've prepared
enough
for Christmas.
On that, more serious note, I think I have.
This Christmas marked a discernible trend towards preparation. I decided that I was going to enjoy Christmas no matter how much I am missing my Mom.
I can honestly can say that I inherited my preparedness from her as I was subject to a hefty "be prepared and buy things in bulk especially if they're on 3 for 2"
indoctrination from an early age. I would watch her stock up on multiples of pretty much everything in our house so that we never,
ever
ran out of shampoo or cleaning products or tea-bags. We always had enough of everything to get us through a hurricane. Or a war. Or both.
And she exhibited the same discipline when it came to Christmas with her "Santa Shopping" finished by early November.
I'm not altogether sure however that this attitude should be applied when buying shoes or handbags or jackets...but I certainly have enough of these to supply my village during two, perhaps three, hurricanes or wars!
And I can say the same when it comes to scrapbooking supplies...
I thought I'd share my current progress with you. How are you set for the big day?
So far, I have completed my Christmas shopping, posted my Christmas cards and wrapped everything.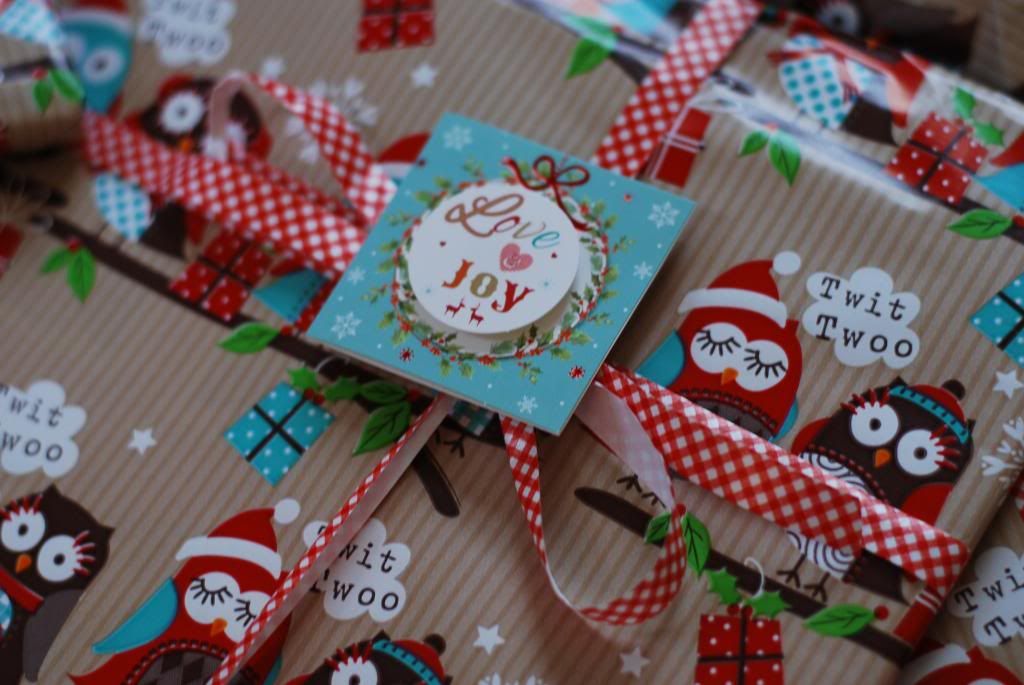 I'm up to date on my Christmas journal.
I baked multiple batches of cookies and cupcakes.
I attempted my first-ever handmade Christmas card (for a friend who loves anything vintage/ephemera related).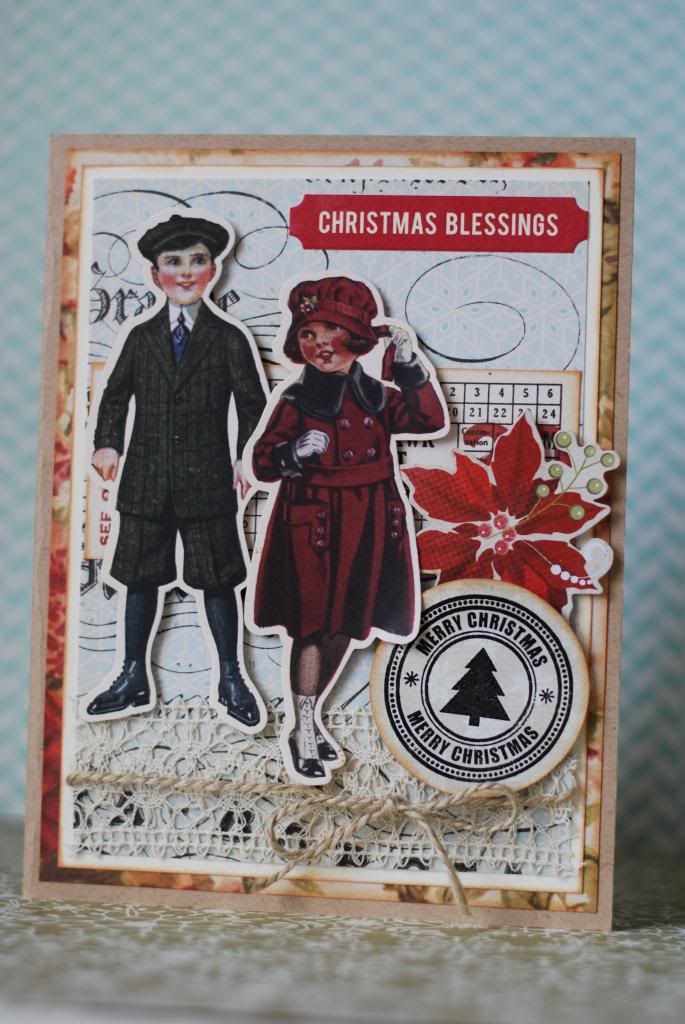 Hosted a Christmas dinner/movie night.
Exchanged some early presents with some lovely friends.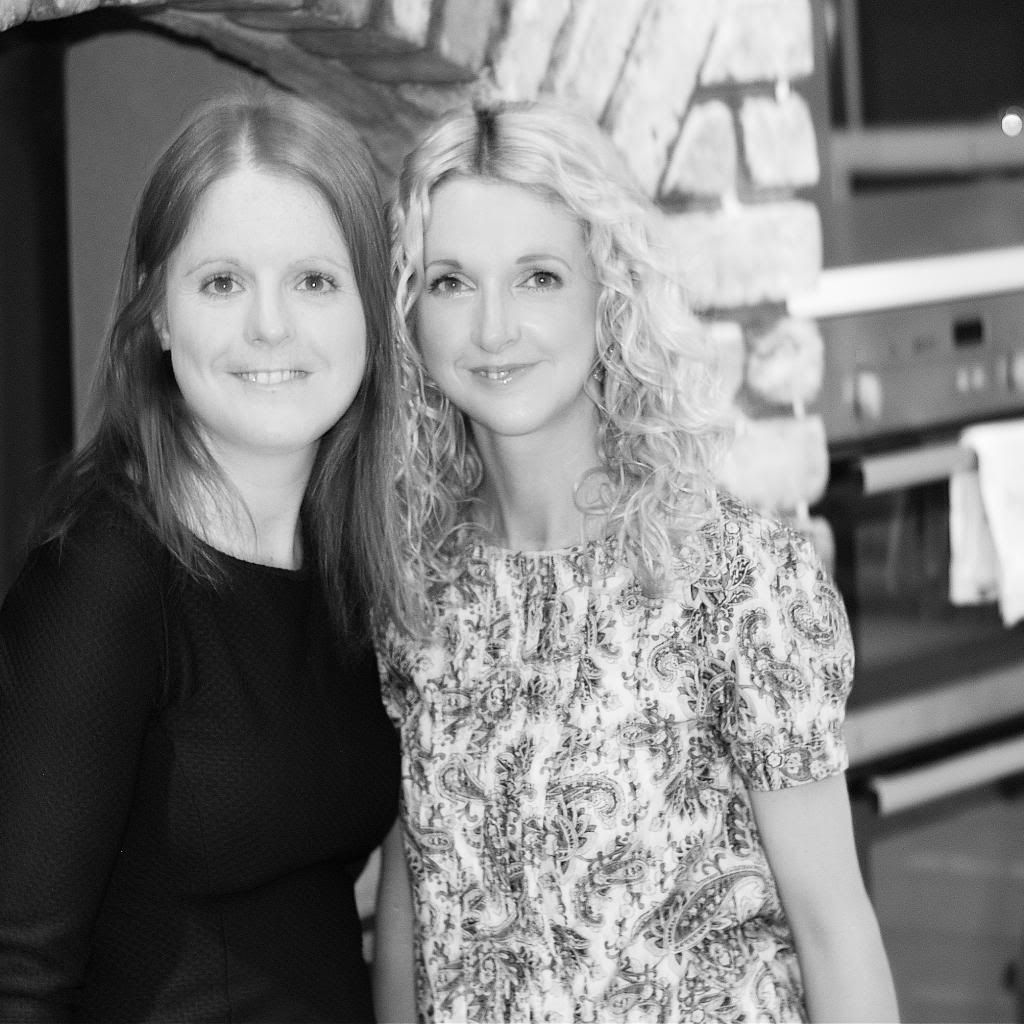 Bought a few Christmas outfits.
Okay maybe more than a few…
Walked the streets of my town taking in the magic and sparkle and twinkliness of the season (yes that is a real word!)
Downloaded lots
of Christmas songs. And found a new favourite.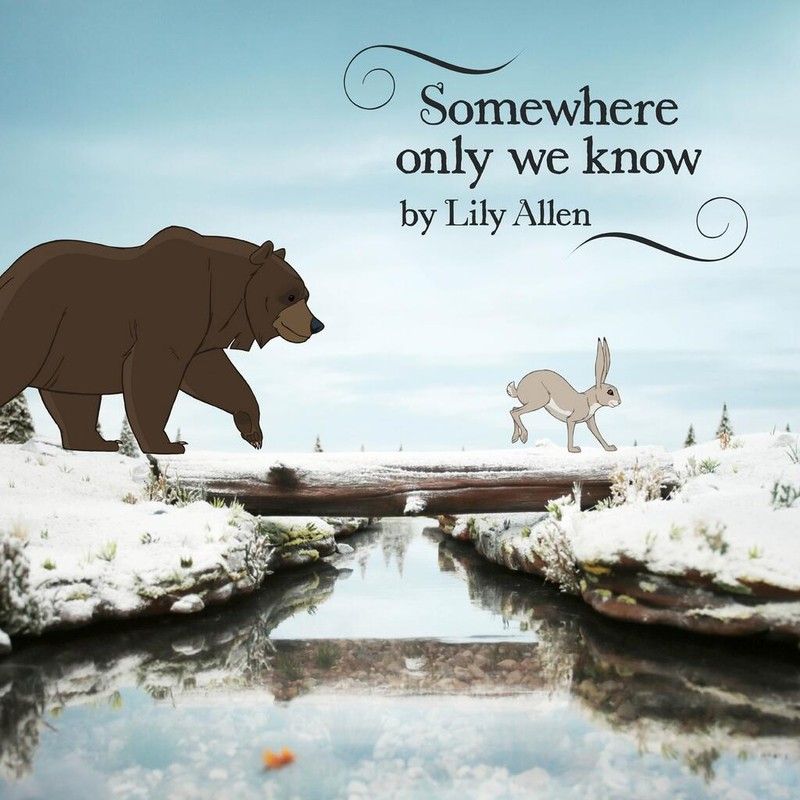 Waited patiently (and still waiting) for our holiday to Berlin - our first holiday in almost two years due to the financial pressures of building a house. Excited doesn't even come close! We leave December 27th...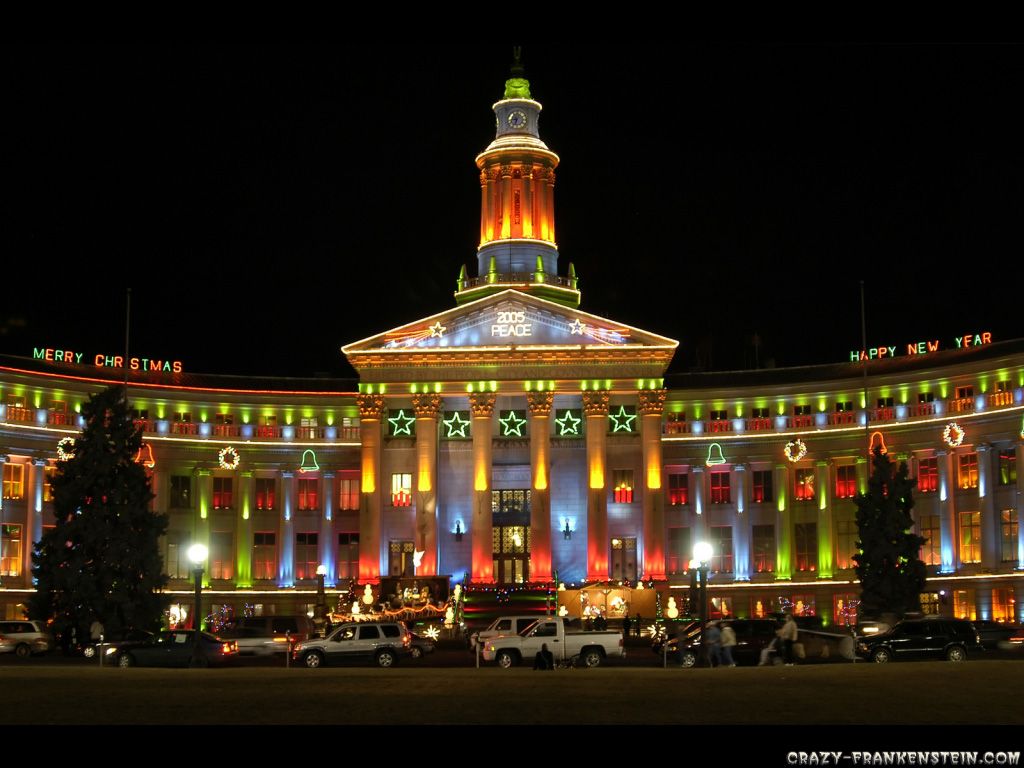 Witnessed the unpredictability of December weather in Ireland. One day it's 15 degrees and almost spring-like, the next it's raining and cold and the next a storm is ass-kicking the country!
(Satellite image of yesterday's storm approaching the west coast...I live on the west coast! Eeek!)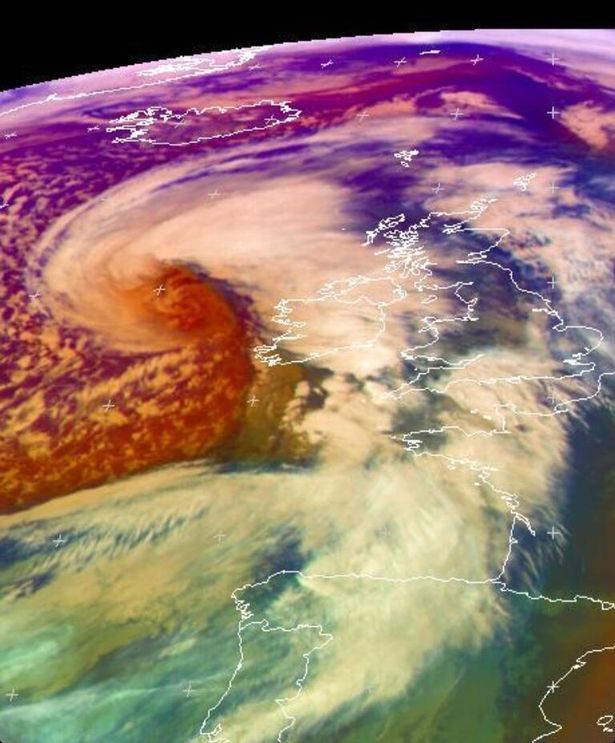 Managed not to snoop for Christmas presents hidden somewhere in our house. I'll tell you something, he is good at hiding stuff!
Discovered what an Elf on the Shelf actually is. Now I want one.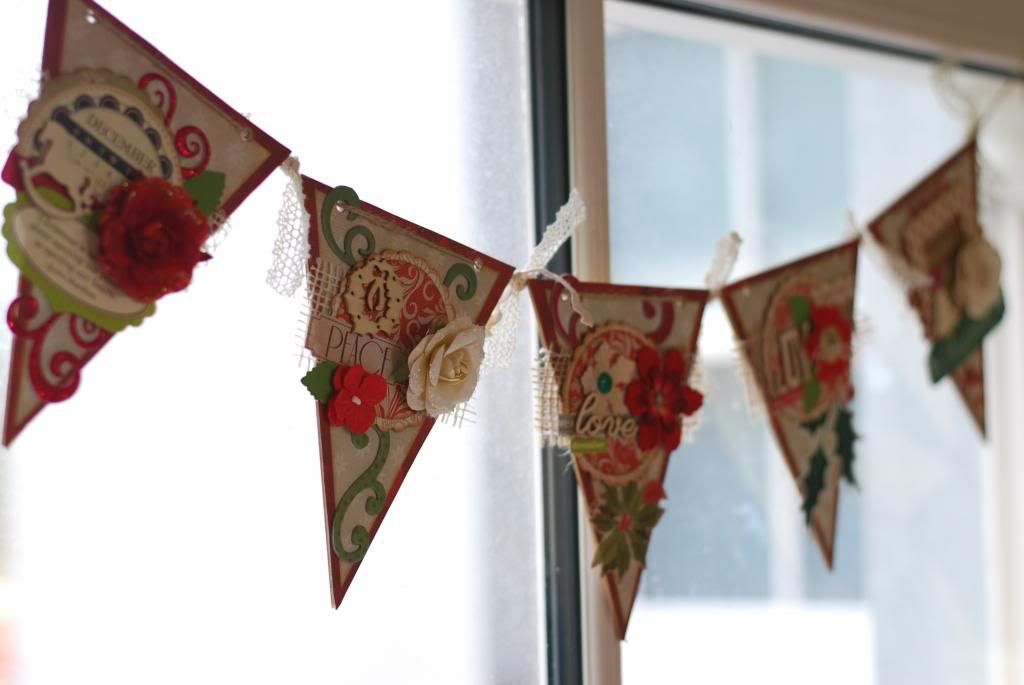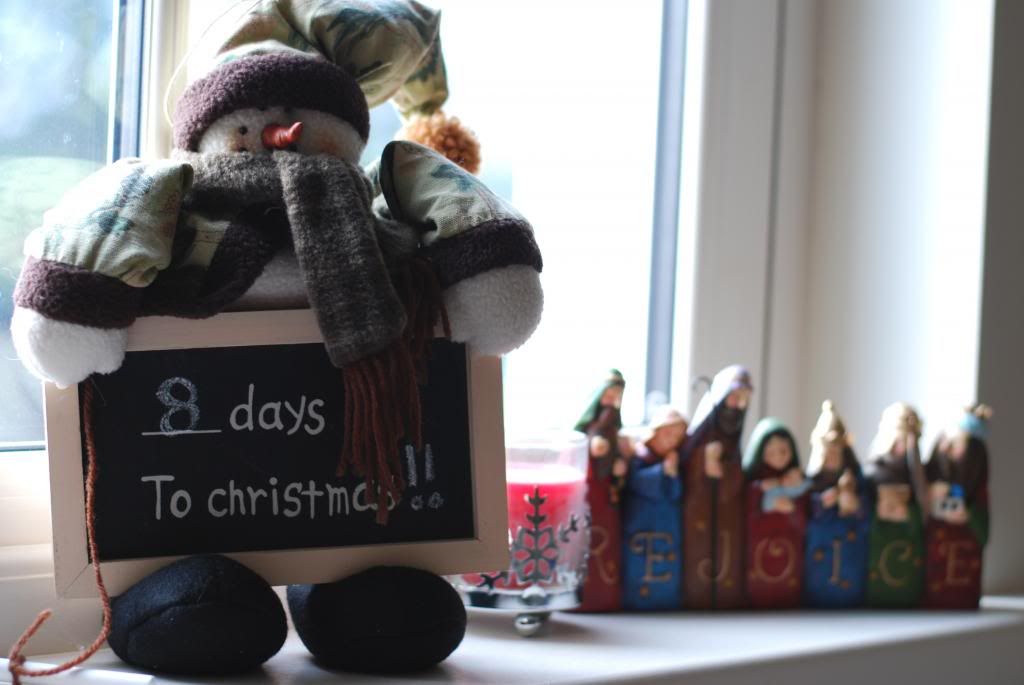 And watched some Christmas movies - this one being our all-time favourite.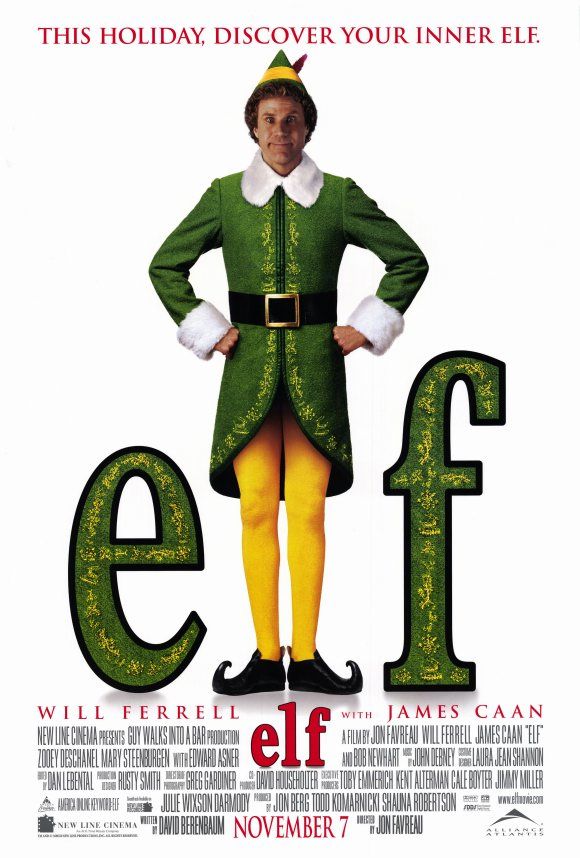 But we still don't have our tree decorated.
It's been cut down from the forest (completely legal I promise. It helps when you're in with the family who own a forest
J
) but once it took its place in our living room, it suddenly seemed much
bigger than it looked in the forest among all of its larger bothers and sisters (oh dear…now I feel bad for separating it from it's family…). And it is
much bigger because our 100 fairly lights were suddenly lost in it. It transpires though, that it's impossible to find fairy lights (not red ones, nor multi-coloured ones nor l.e.d ones…just regular clear fairy lights) after the 18

th

of December. And it also transpires that when you ask about such fairy lights, the sales assistants just laugh in your face.
I obviously didn't. I thought the shops would do some hardcore fairy-light stocking up so that I wouldn't have to worry about them potentially running out.
But I finally managed to track some down in Dublin yesterday. I made a day trip to visit a friend on the same day the worst storm of the year decided to hit the country.
I have never prayed so much during a bus journey back home.
On the way back west later that evening we drove directly into the path of the storm. The driver told everyone to use their seat belts and for once, everyone actually did. Because I swear it was just like being in bad turbulence on a plane.
En route, we passed an overturned truck, one of the windscreen wipers flew off the bus and everyone had started to involuntarily bless themselves once we passed the M4 junction at Kinnegad.
The only sounds to be heard were the wind howling outside, the rain and hail lashing the bus and the persistent munching from the girl beside me panic-eating her way through four bags of crisps!
White knuckles gripped armrests and earphones were fervently ripped out of ears whenever a news bulletin came on the radio with updates on storm damage.
Expressions were similar to the soldiers from the beginning of Saving Private Ryan.
Not the kind of thing you want to experience during a two and a half hour bus journey!
But I did make it home. Eventually. To this!
This is a seaside suburb where I used to live that completely flooded yesterday due to the unfortunate combination of high tides and 120kph gusts! Thankfully my own village didn't suffer this level of misfortune! The worst we had to deal with were some fallen branches and other debris scattered along the roads.
But after all of that drama and despite my being prepared, our tree still is not decorated.
It sits in a corner of our living room waiting to fulfil its Christmas destiny.
But there are still six days to Christmas.
I won't panic just yet :)