What's the connection between crafts and castles you may wonder?
The first part is easy. I love to craft. It's that simple.
When I was a little girl I loved bedtime stories, and like most little girls, I was enchanted by fairytales of princesses who lived in castles in far off lands being rescued from evil queens by handsome princes on white horses. I remember one image in particular that really captivated me. It was the last page in my Snow White book of a beautifully illustrated fairytale castle bathed in the orange glow of sunset. I wished I could live there and it was at that moment that my love affair with castles began. I would dream of tall towers, drawbridges and dragons. I longed desperately to live in one, rather than in our detached bungalow in the suburbs!
And I would wait for my prince too. But he didn't come. Not yet…
A few years later, I received a birthday gift of the most beautiful glittery aqua coloured candle shaped like a fairytale castle that had "treasure" hidden inside that could be retrieved once the candle was used. But it was far too pretty to use. And even though I often wondered what the treasure could be, I still couldn't bring myself to melt down the candle.
It's still sits on a shelf in my bedroom at home.
And I still can't light it.
As I got older, I no longer wanted to be the princess, but the intrepid explorer. Snow White was replaced by Indiana Jones. I now wanted to
discover
the castle, not actually live in it. And in my daydreams, it was no longer the Disney-type fairytale castle, but one in ruins, shrouded in ivy, waiting to be interpreted by some brilliant archaeologist with a hand-drawn map, a whip and a leather satchel. I would imagine doing this while escaping the clutches of…not the evil queen…but the Nazi's, strangely enough!
I know, I know, it's strange and maybe a bit of a cliché but I really wanted to
be
Indiana Jones. (I can't even tell you how many times I've watched those movies. Enough times to practically know the words by heart!)
I remember long summer days of cycling along the river close to my house and being fascinated by the ruins of the most beautiful castle over on the other side. What had happened there? I would discard my bike carelessly in the long grass to sit on the river bank for hours and wonder how I could get over to the other side to explore…without my Parents knowing obviously!
(I never did figure that part out)
Years later at university I studied Archaeology and sure enough, my favourite course was on medieval castles. (In my third year a new lecturer came to the department called Dr. Jones and he was American. You can't even imagine the excitement…but alas, he was no Indiana!)
I spent hours reading about how castles were built and destroyed, won and lost and couldn't wait to go out and discover the thousands of ruins dotted around my own little island.
I went on to write my Masters thesis on that castle across the river. I finally made it to the other side! I spent an entire summer within its crumbling walls observing, measuring, wondering.
I remembered those childhood stories of far away castles and princes and dragons and how different it all looked through my adult eyes. Yet it still captivated me. I knew this ancient world would be part of my life forever.
A year later I got a job in a fifteenth century towerhouse where I get to educate a whole new generation of would-be Indiana Jones' every day.
I love that I'm surrounded by ancient walls that have hundreds of years worth of memories and stories and adventures hidden within them.
I love that I get to find these stories and breathe life back into them again.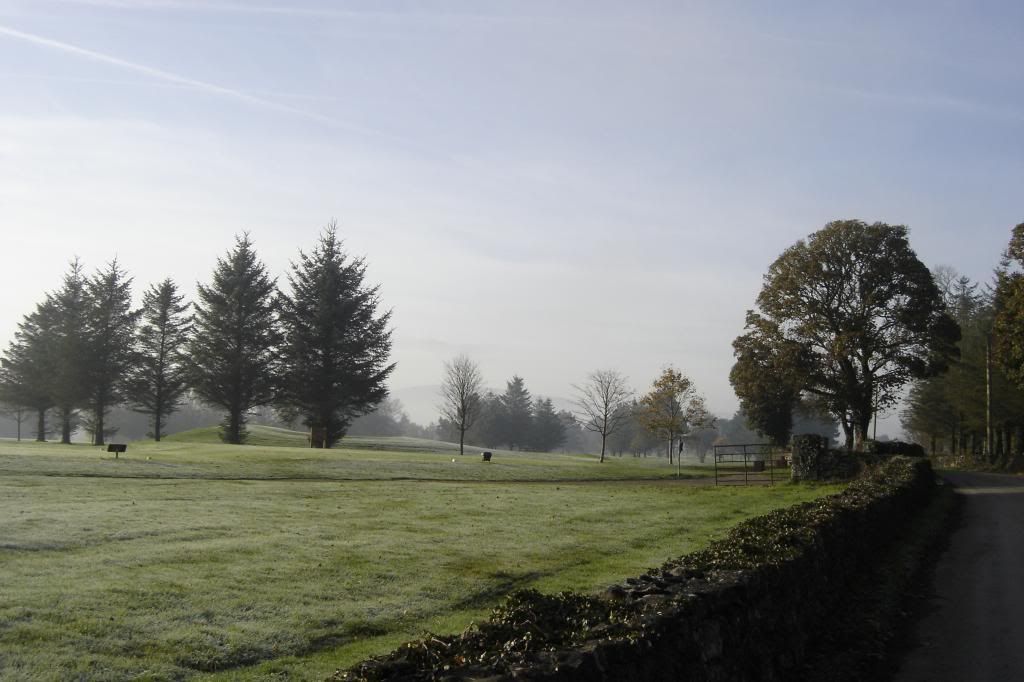 I love that my commute brings me past stone-walled fields and under trees and along rivers.
I love that the only sounds I hear at work are the birds singing, the trees rustling and the cows and horses munching on the greenest grass.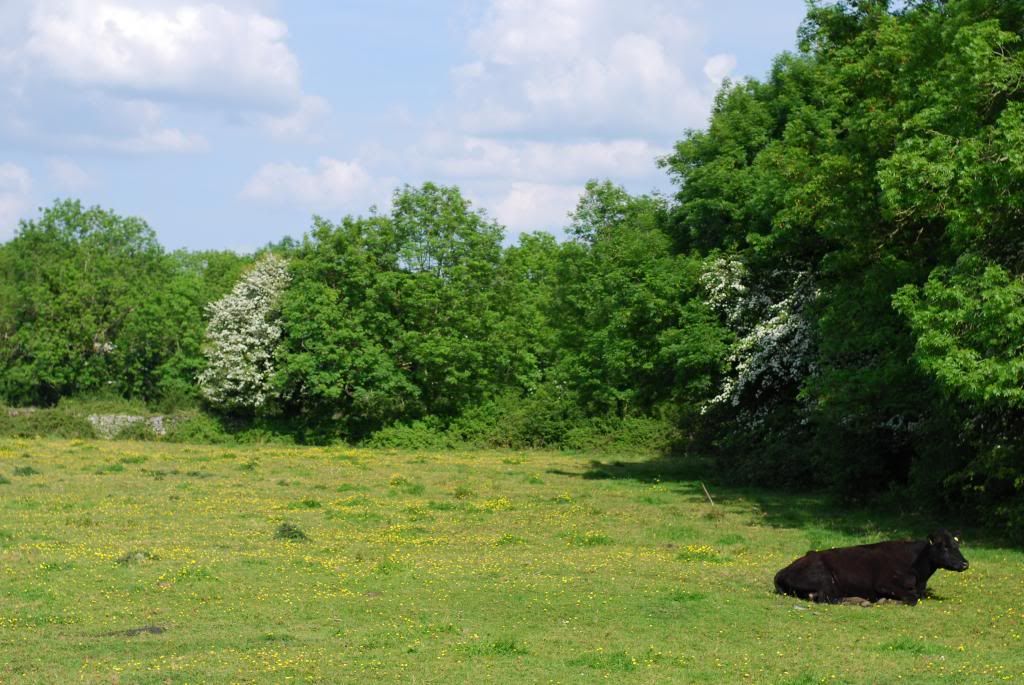 And most of all, I love that I met my prince there. He rescued my broken heart, brought me back to life and showed me the world.
I fell in love…with him, with the whole place, and for the first time I could imagine holding hands with this boy for the rest of my life.
A few years later we built our own "castle" nearby.
Yesterday I found my old Snow White book. As soon as I turned the first dog-eared page, I was five again, snuggled in bed beside my sister with our Dad animatedly telling the story of the girl who was rescued by the prince and lived happily ever after in their beautiful castle.
It's now sitting on a shelf in my new home, waiting to be told again.
I guess sometimes fairytales do come true :)